7.30pm 11th February 2017
The Corn Exchange
Blandford Forum
Also appearing in support was the very talented Lili White from Blandford.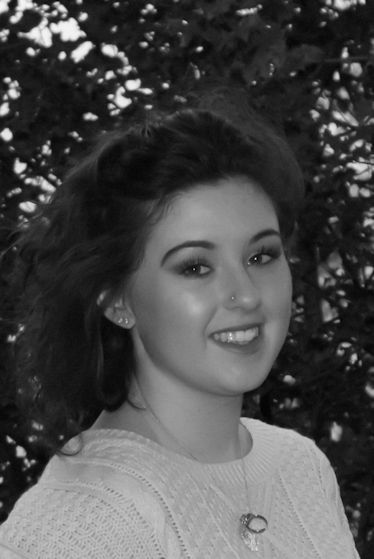 Lili is nineteen years old and is an up and coming singer-songwriter who has grown up in Blandford, Dorset.
Lili has recently recorded a music video for the track, Skyline Pigeon with award winning video Director and Photographer, Vasilisa Forbes. The video was shot at Kingston Maurward's beautiful and famous Gardens using the autumn light and leaves. This single will be released early in the new year and for the mean time Lili would like to welcome you all to like her Facebook page and YouTube channel where you can view her recent work and news.
Proceeds for this fantastic were donated to the Cupola Project.
Tickets: -
£17.50 Guaranteed front three rows (limited availability)
£15.00 Row four to row eight
£12.00 Row nine to the back.