Here at Blandford Community Promotions we want to promote great live entertainment in Blandford Forum and in the process save the wonderful stage in the Corn Exchange. Blandford Community Promotions website also enables online ticketing and promotion of events in Blandford Forum, to both enhance community life in Blandford but also provide a service.
Question?
You go into a shop and they are selling tickets to a pantomime in the village hall by the local amateur dramatics group. Two tickets are £16, cash only. You can't pay by card and you don't have the cash, and who carries a cheque book with them theses days anyway?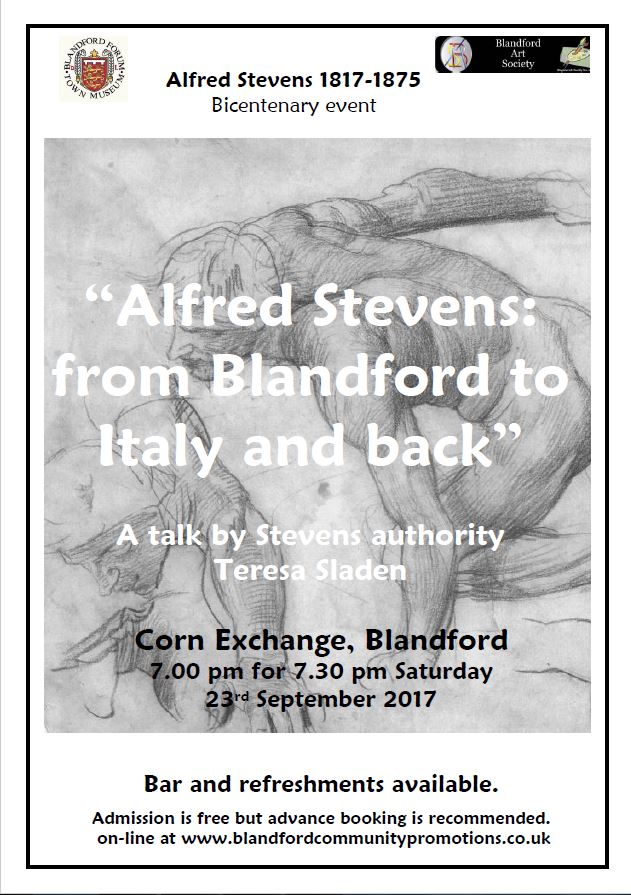 So - Do you go to the cash machine to get cash and go back to the shop to get them?
or - Do you leave it for now, and if you have money with you next time you will get them?
What if you could just visit a site like this, look at the events advertised, choose the one you want,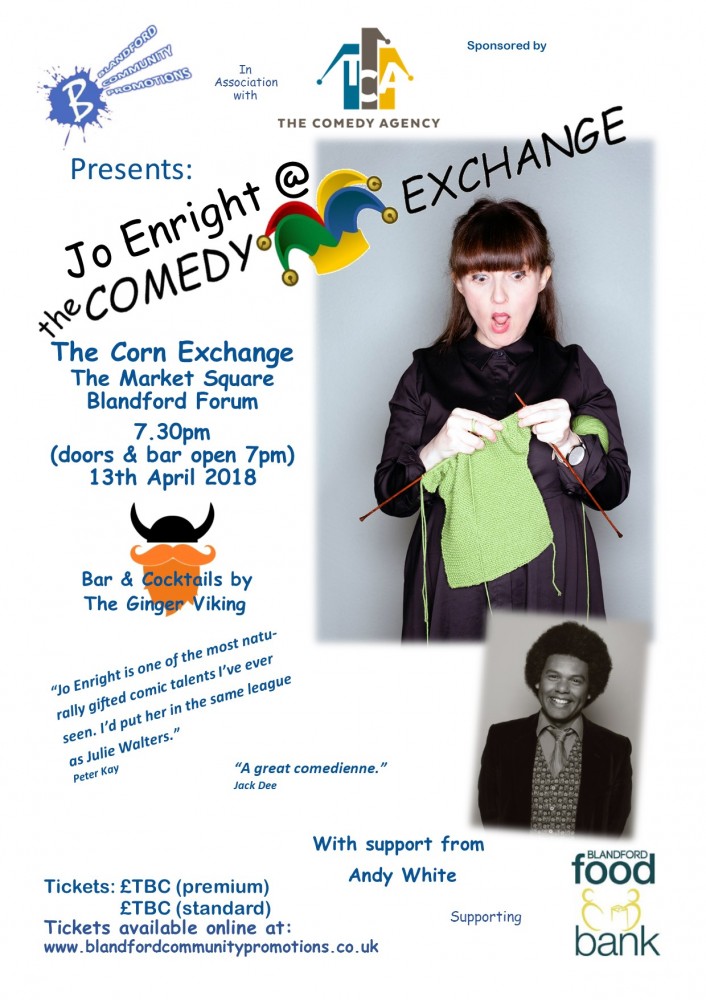 select the required tickets and pay for them there and then online? Opt to collect on the door, or if the service is offered for that event, have them posted to you.
There may be a small cost for the service, but then you are paying for a service that is taking away the inconvenience. Generally, the easier it is for someone to buy a ticket, the more likely they are to make a purchase. The more you sell the more money you make.
This service provided by Blandford Community Promotions makes the sale and allocation of tickets effective, secure and more streamlined. This enables the maximization of sales to the community by removing the hassle, all in a cost-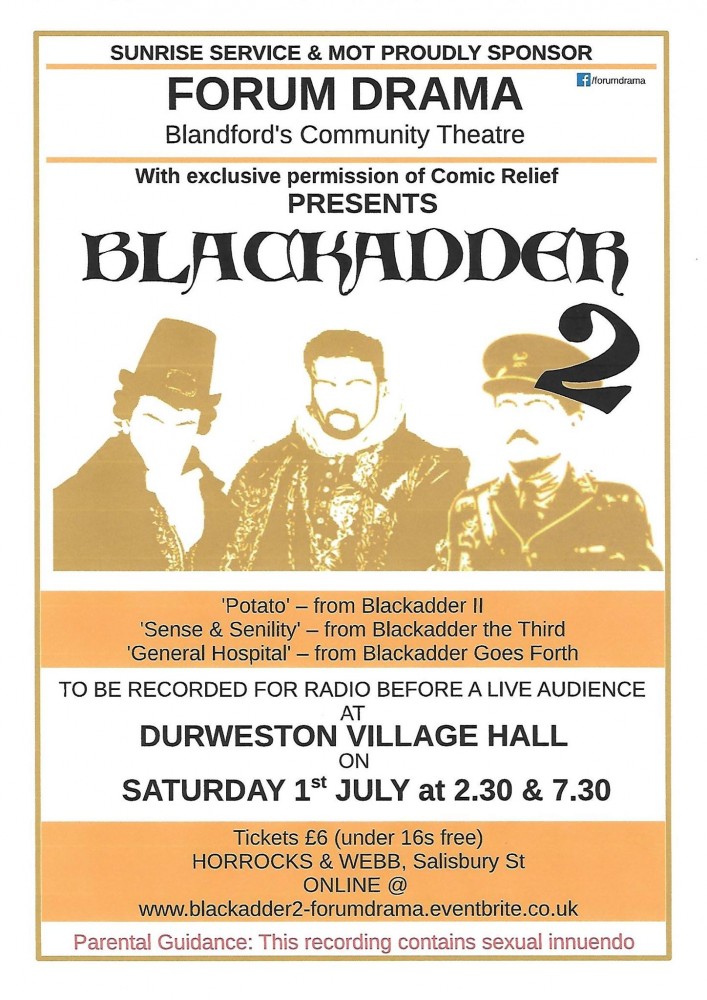 effective package and all managed via a PC, laptop, tablet or even smart phone. Payments by card are currently via PayPal, either via the purchasers PayPal account or by debit/credit card using the secure PayPal payment system. You do not need to have a Paypal account for this as you can use the guest option on the PayPal secure payment stage.
Tickets can normally be bought on the door, subject to availability, by cash. Debit/Credit card payments may be available on the door. This will be indicated on the events page for the specific event if it is an option.
The sale of tickets using this service ensures we are able to keep track of how many tickets are sold and thus how much money has been taken. The purchaser may pay a small admin fee for the transaction, or this may alternatively be included in the ticket price. Online purchased tickets will normally collect on the door by showing their online receipt. Customers may be able to request for them to be mailed out for additional cost provided tickets are purchased more than 7 days before the show, though this will not be available for all events. Please check the individual event for full pricing details.
The service allows for variable ticket pricing and concessions if requested. Concessions would be clearly marked on the tickets to reduce fraud risks.
Blandford Community Promotions do not set out to make profit, only to cover costs, and to maintain and develop the service. Its all about service to the community. If you would like to know more about using our service, please email info@b-c-p.co.uk.

If you would like more information please use the contact form.