Saturday 29th February 2020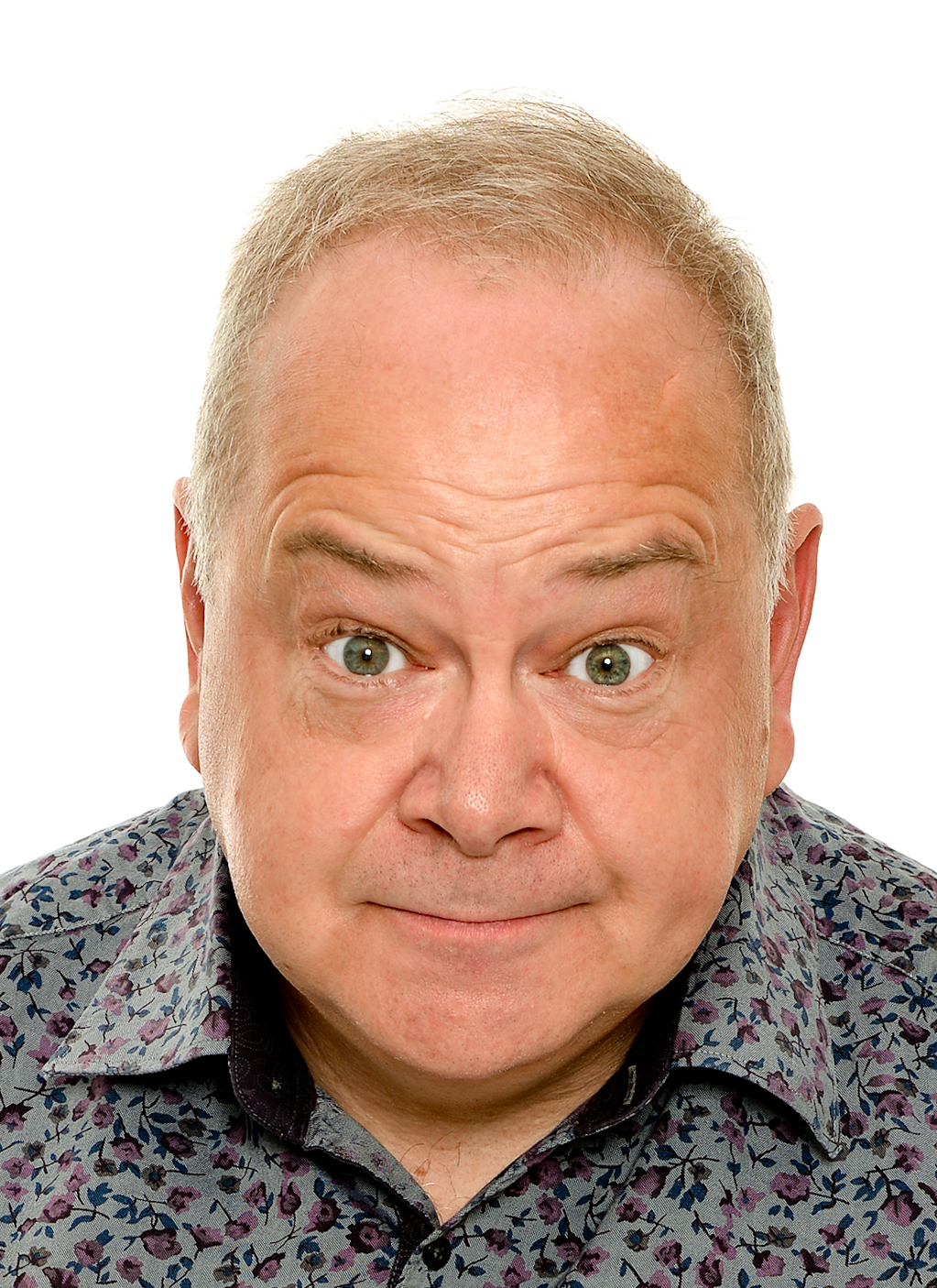 John Archer, Britains Got Talent Semi Finalist 2019, returns to Blandford Forum for an evening of hilarity and mind blowing Magic.
John is one of the best Comedy Magicians currently on the UK Circuit, and he will be taking a short break from hims National Tour to give Blandford an evening to remeber on this very special day!
More details to follow soon.