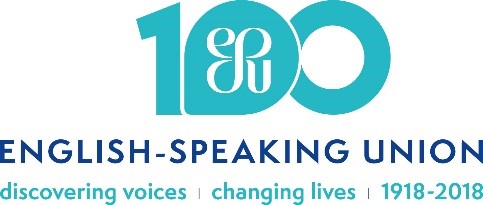 Salisbury and Witshire Branch
ANNUAL SUMMER LECTURE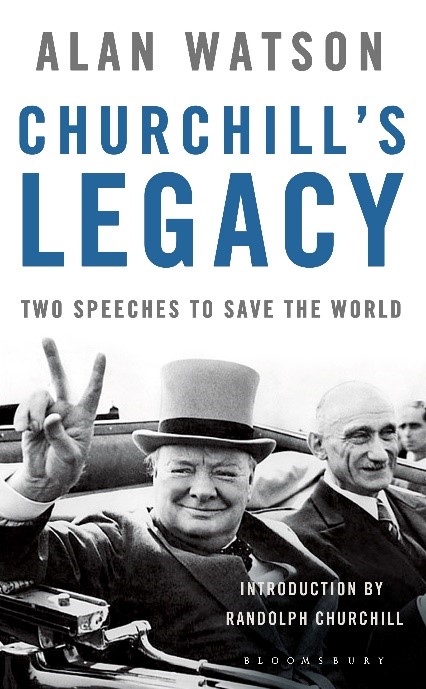 Wednesday 16th May 2018, 2.30pm
Salisbury & South Wiltshire Museum, The Close, Salisbury SP1 2EN
Lord Alan Watson will discuss how Churchill, having been instrumental in bringing victory to the Allies in 1945, went on to preserve the freedom of the world through two key speeches in 1946. The first was in Fulton, Missouri, where Churchill alerted America to the reality of 'Uncle Joe'. The second was in Zurich, where he boldly proposed a partnership between France and Germany – a United States of Europe – an astonishing idea in the immediate aftermath of the war. Together, the Anglo-American Alliance and a United States of Europe led by France and Germany would have the power to 'smite the crocodile' of Soviet ambition. Churchill's concepts remain as relevant now as then.
The Lecture is being sponsored by Wilsons Solicitors LLP, Salisbury.
Tickets per Person £12
This will be a very popular talk and space at the Salisbury Museum is limited, so members should book their tickets early either usiing the online ticket page on this site (see diary)
For further information, contact: nigelestlick@gmail.com; 01980 623087
EVENING RECEPTION
Friday 8th June 2018, 6.30 to 8pm
Wilsons Solicitors LLP, Alexandra House, St. Johns Street, Salisbury SP1 2SB
To celebrate the ESU Centenary, the Salisbury Branch is holding a Reception for members and guests. We shall be inviting head teachers, representatives of local businesses and ESU Alumni to join us for drinks and canapés in our Sponsors' corporate entertainment suite at their offices opposite The White Hart Hotel.
Again, space will be limited and so members should book early to avoid disappointment. We hope that members who cannot attend our weekday Talks & Lunches will take this opportunity to join us. We especially want to encourage our many young members to come along, for free, to meet the Branch committee and representatives of the ESU from London.
Tickets: £10; under-23s FREE. Wine and Canapés. Please note that booking forms and cheques for this event should be sent to Louise Jeffreys.
GARDEN PARTY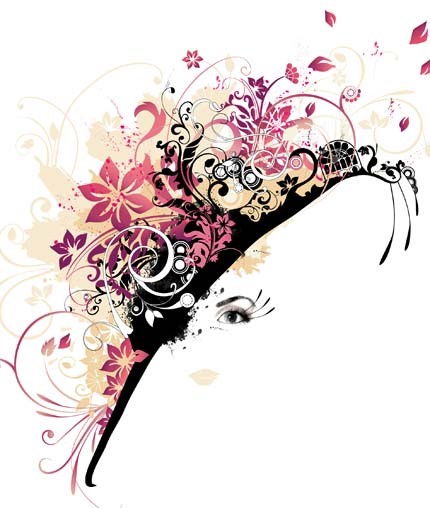 The Chairmen of the ESU Salisbury & S. Wilts Branch
and the ROSL Bournemouth & District Branch
request the pleasure of your company at
A Garden Party
to celebrate the Centenary of the English-Speaking Union
on Saturday 23rd June, from 12 noon to 3pm
at Horton Heights, Horton, Wimborne, Dorset BH21 7EP
Tickets: £10, to include 2-course buffet lunch and wine.
Contact the Secretary, Terence Dear, if you would like help with transport or would be willing to offer a lift in your car. If there is enough demand, Terence will organise a mini-bus from The White Hart Hotel in Salisbury at an estimated cost of £12 per person.
VOLUNTEERS ARE NEEDED TO SERVE THE FOOD AND WINE
Details from Terence Dear – 01258 480887; 65tpdear@gmail.com
ROSL ANNUAL CONCERT
Sunday 8th July, 4pm.
St Peter's Church, Hinton Rd, Bournemouth, Dorset BH1 2EE
Every year, the Bournemouth Branch of the Royal Over-Seas League holds a concert featuring winners of the ROSL Annual Music Competition. In its 66th year, the Competition offers more than £75,000 in awards to Commonwealth musicians under the age of 30.
The Bournemouth Concert will also feature St. Peter's Chamber Choir performing a selection of music for a Summer's evening. There will be tea & cakes in the Interval. ADMISSION FREE.
AUTUMN DATES FOR YOUR DIARY
Monday 24th September: Annual General Meeting followed by Talk & Lunch
Saturday 6th October: CHORAL EVENSONG AT SALISBURY CATHEDRAL. An ESU Centenary event in the presence of the Lord Lieutenant of Wiltshire.
Wednesday 17th October and Monday 19th November: Talk & Lunch
Monday 3rd December: Christmas Talk & Lunch with Raffle (proceeds to The Kings School, Tamil Nadu, India)